Welcome

Welcome to the Kar-Gor website. Kar-Gor offers products and services for the transportation industry. Kar-Gor prides itself in providing a level of service to its customers that is second to none. In an industry that is ever changing, customers need technology partners that can guide them through the complexities of today's market. At Kar-Gor, we are committed to being that technology partner for our customer. That committment is exemplified in the following testimonial from one of our customers:


Kar-Gor continues to grow its product line, focusing on products that deliver cost effective solutions and provide unmatched quality and performance. We are very selective in the products that we elect to represent. Prior to taking on a new product line, Kar-Gor insists on a level of training that allows us to provide the highest level of support to our customers.

Mission Statement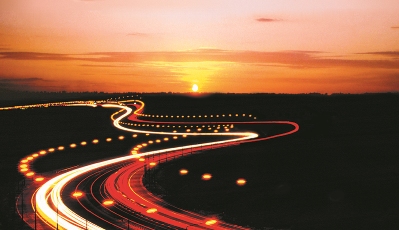 ■
To provide a valuable solution to the industry with technically advanced products and services
■
To be professional and courteous in our dealings with our customers and to be an industry partner by providing industry knowledge where needed.
■
To provide the service and support needed by our customers in a timely and efficient manner
Kar-Gor Inc., 3540 Brooks Ave. N.E., Bldg. 2, Salem, OR 97302 Phone: (503) 315-9899 Fax: (503) 315-9913 - ©2012 Kar-Gor Inc.-All Rigths Reserved